Satisfied Customer Stories
"I want to thank you for your prompt and excellent service to purchase my 2 vehicles today. I apprec...

They purchased my junk car and I could not be happier with the prompt, professional sevice. They mad...

"Sturtevant is always my first call when it comes to my used auto glass needs." Kent J&F Auto G...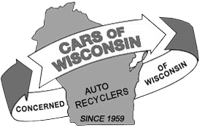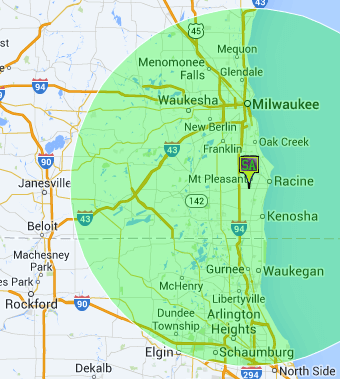 Piezas de coches
Piezas de automóvil usados de calidad
Ahorre dinero con los mejores precios en piezas por autos usados en Milwaukee.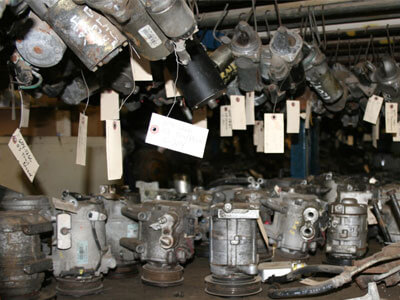 Va sea que usted está buscando para reparar su coche o solo a mejorar sus llantas usados, Sturtevant Auto ofrece los mejores precios en piezas de automoviles usados en Wisconsin. Nuestra chatarrería en Racine cuenta con un inventario constant cambio de un precio para mover las piezas de recambio de automóviles.Apoyándose en nuestra gran selección de OEM utilizado piezas de automóviles en Racine, se ahorra una cantidad significativa de dinero en reparaciones de automóviles.
Naregación libre: Venga a ver Sturtevant Auto Salvage inventario de partes de autos usados hoy
Sturtevant Auto Salvage ofrece un inventario de 11 hectáreas con 1000 coches usados, pero nuestro compromise con la búsqueda de su parte que se auto va más allá de nuestra amplia selección. Usamos un estado de la técnica sistema de localización de piezas y para dirigir al major lugar para sus piezas de automóviles usados. Visitenos hoy. Nuestros expertos de chatarrería en Racine se encuentra su pieza de automóvil usado.
Por llantas usadas, luces traseras, ventanas, puertas, motores, transmisiones, baterias, y otras póngase en contacto con Sturtevant Auto Salvage hoy: 262-835-2914.