Satisfied Customer Stories
"I want to thank you for your prompt and excellent service to purchase my 2 vehicles today. I apprec...

They purchased my junk car and I could not be happier with the prompt, professional sevice. They mad...

"Sturtevant is always my first call when it comes to my used auto glass needs." Kent J&F Auto G...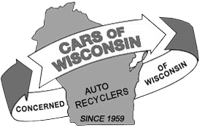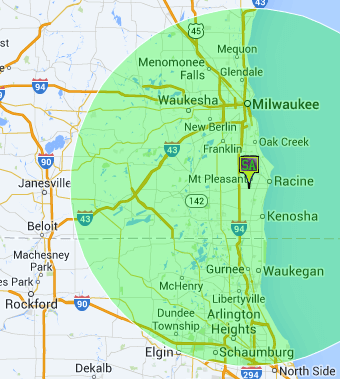 Milwaukee Salvage Yard Will Buy Your Crashed Car
Sell Us Your Damaged Vehicle from a Car Accident for Some Quick Cash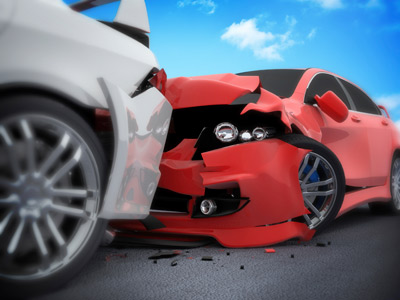 So you got in a fender-bender and the cost of repairing your old crashed car is just too high. Considering its age and the frightening tally on the odometer, the long and winding road has come to an end for your ride. You need to buy a new car, but you're not sure what to do with the old junker.
There's no way a dealer will give you anything for it and you're too smart for a "push pull drag" scam.
We know what to do! Call the junk yard professionals at Sturtevant Auto. We will get you a quote on your clunker. If you're within 35 miles of our salvage yard in Sturtevant, we will come to you to pick up your junk car and get you cash immediately. No pain, no hassle.
Crashed Cars Sold for Junk Get Top Dollar from Salvage Yard between Milwaukee and Chicago
Just because you crashed your car doesn't mean it's useless. Sure, the transmission might be shot and the tailpipe drags on the ground, but every functioning part left in your junk car has value. Whether it's running or not, the auto salvage experts at Sturtevant Auto need cars like yours to expand our supply of used auto parts.
Want to get quick cash for a crashed car you just can't seem to get rid of? Call Sturtevant Auto and we'll come pick it up for you and pay up to $10,000 for it. Depending on the year, make and model your car may be worth more or less, but it certainly is worth more here than anywhere else around Chicago and Milwaukee.
We turn your junk car into affordable used auto parts. You won't find a better deal on your crashed car in the Milwaukee area—we guarantee it!